Discussion Starter
·
#1
·
Hey guys, I'm curious to know your opinions on how to proceed. The 226 I bought is not running. PO claims it needs a new ignition switch and starter. Frame is in good condition with faded paint but the motor is a mess. Here's some pics: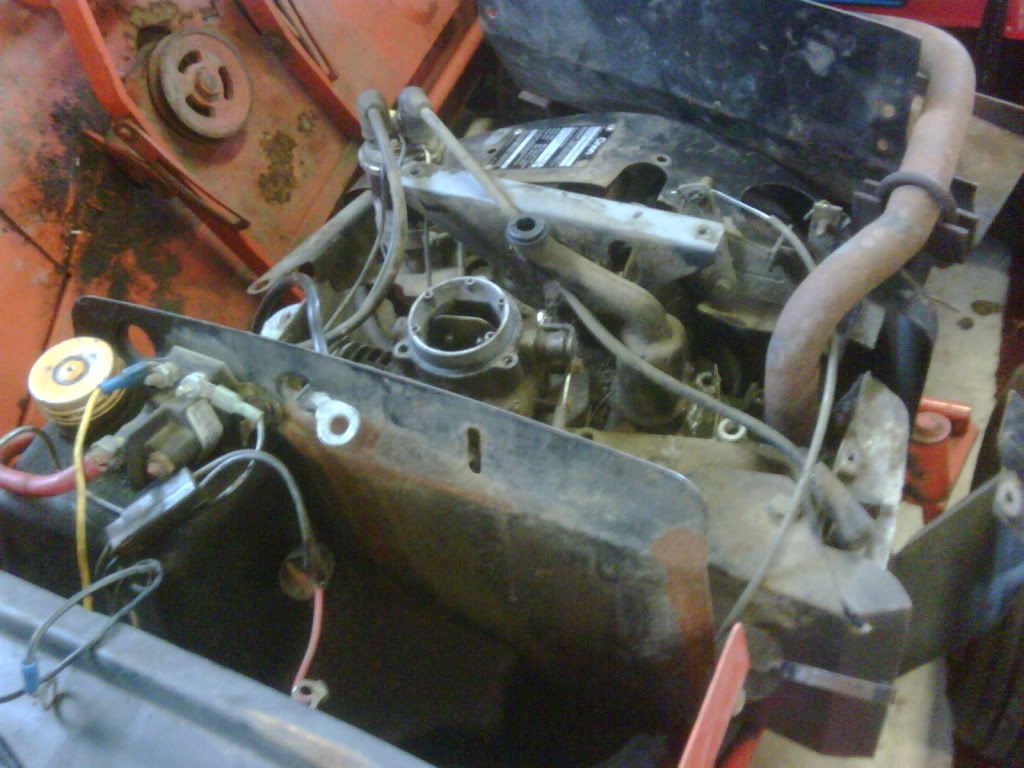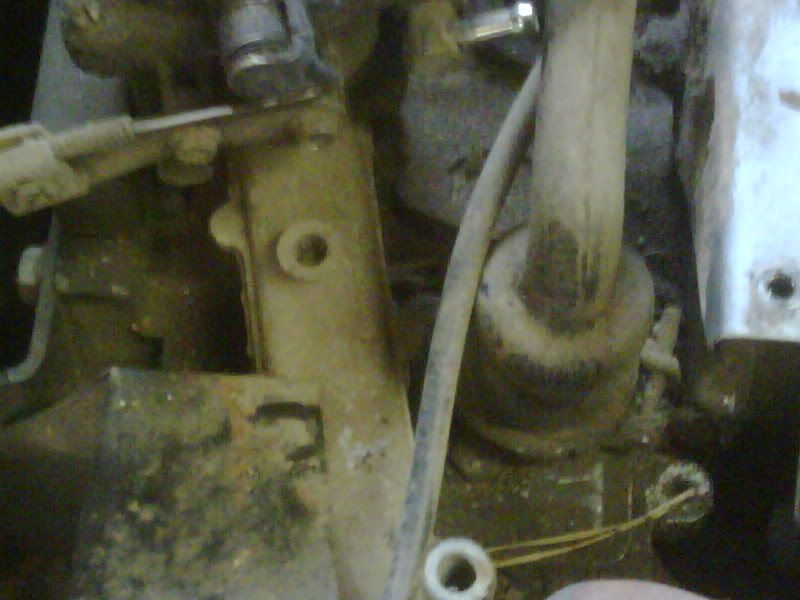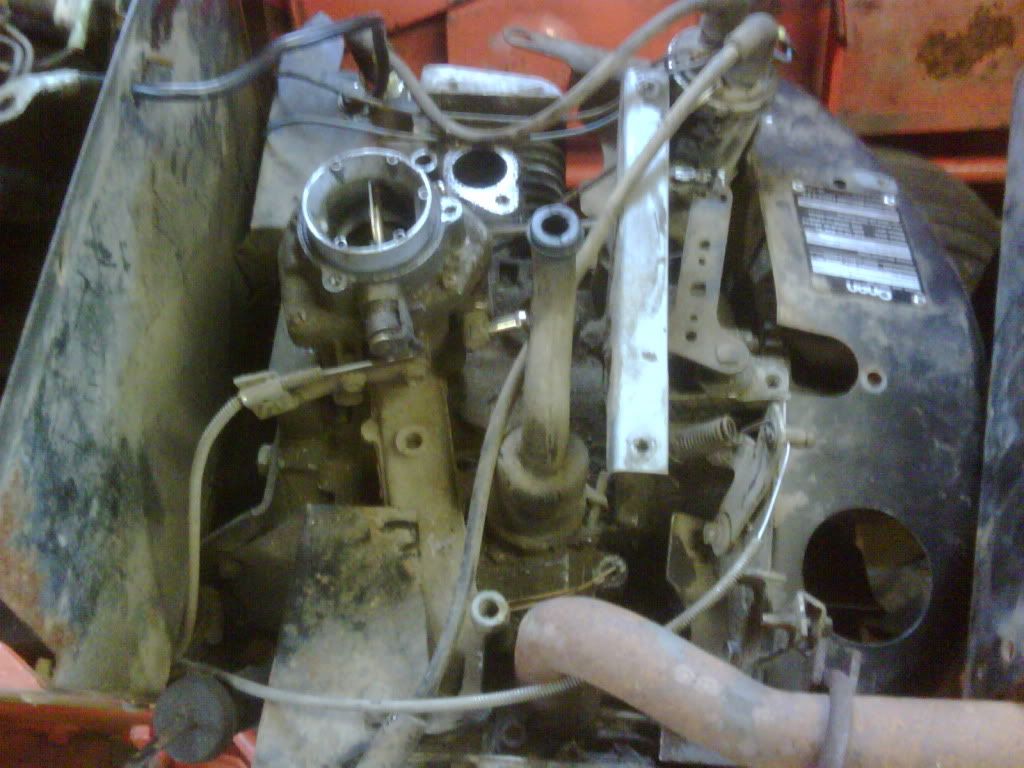 My plan is a frame off restoration. I see two possible courses of action: Get the motor running, then restore or dive right in to the frame off resto. I initially thought I'd get the motor running first but its such a dirty mess in there its hard to tell what else could be going on. Now I'm thinking just dive into the resto. I'm planning on pulling the heads for a carbon cleaning no matter what. Any thoughts?
Separate question: The starter shaft will not rotate at all. The bendix spins but once its fully extended, nothing. Does that confirm the starter is toast?
Thanks in advance!
Best,
Jim