Discussion Starter
·
#1
·
Hello all,
So I picked up a steering knob today, neat, and then everything went down hill from there.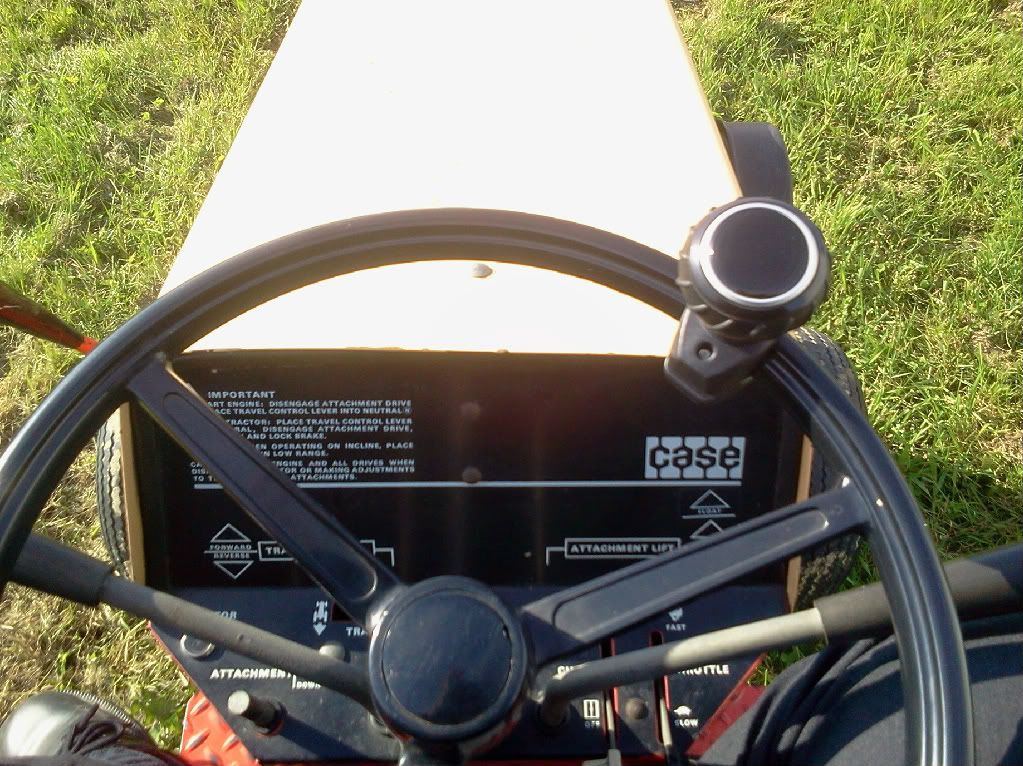 Literally, I rolled down a hill almost immediately. Not the point though.
The tractor was jumping. Like a frog. Leaping and shit. I would put the tractor into the forward position and the RPMs seemed to slow then kick back up with force- causing me to ride immessurable wheelies from where the machine was parked all the way to the driveway.
Awesome. Ok, no it wasn't.
So I park the 444 in the driveway and look to see whats up.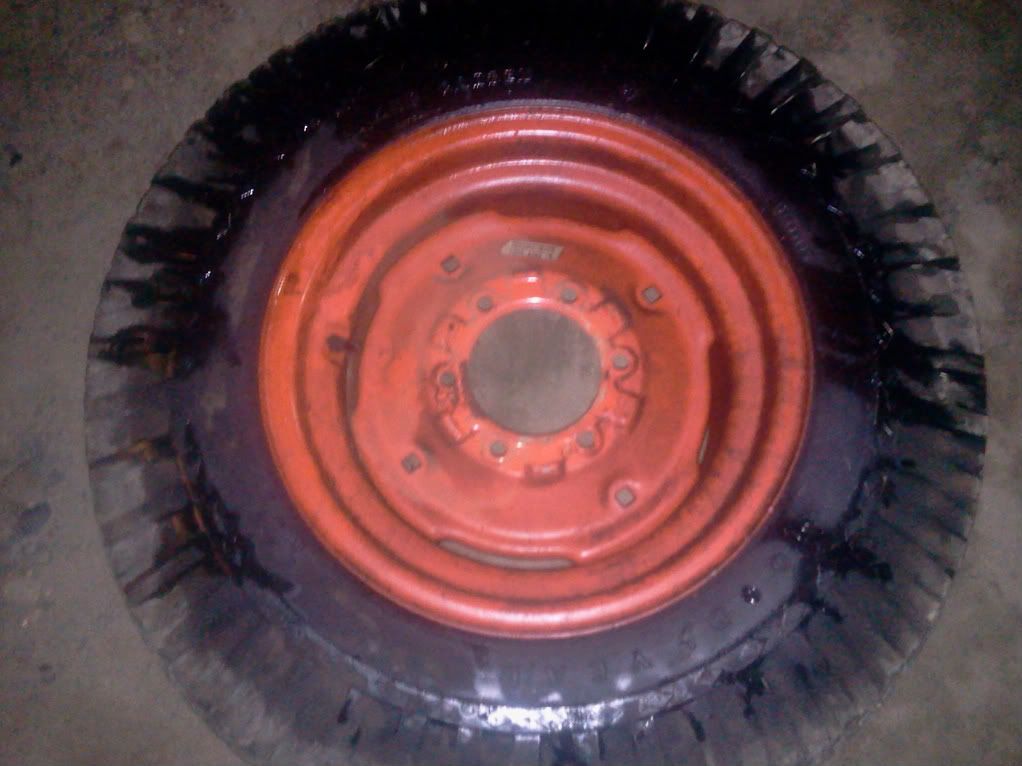 Oh shit son, that is hydrauloc fluid.
So the hydraulic motor is leaking, a bad seal maybe?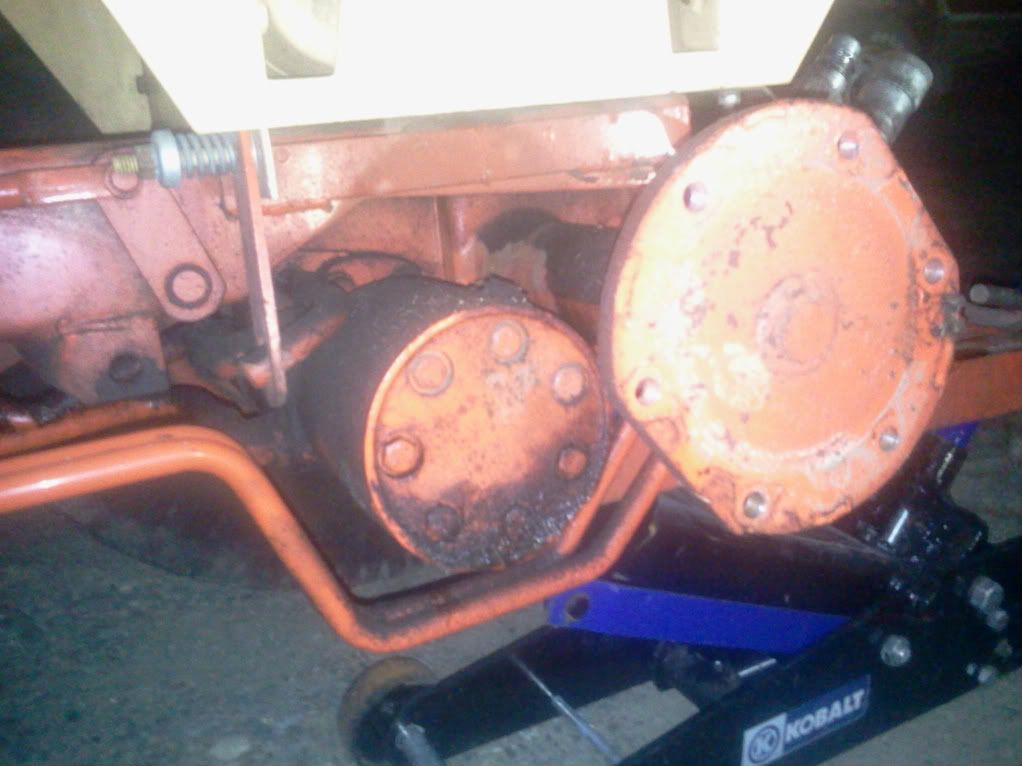 Could the lack of proper pressure courtesy of a leak cause the tractors erratic behavior? Or is this just another problem? Is there a seal behind those bolts that may need to be replaced???