Discussion Starter
·
#1
·
I just picked this up, many thanks to Lance McClymond (the PO), Ray Wilson and Rol Farrar for there help in me acquiring this.
The first pic is the one that came with the ad, the rest are it coming home from Archie MO and in my garage.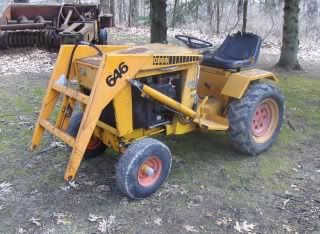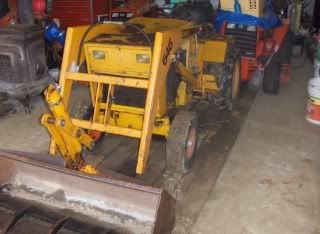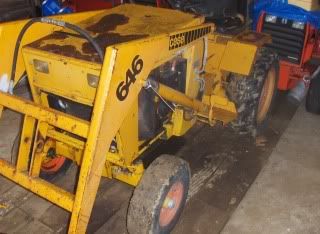 The PO had removed and repaired the hydraulic tank because it leaked and never put it back in it hasn't run for two years.
It came with a three point and wheel weights but tthe rear pto is missing.
Once running I will replace the seat and do some cosmetic's - painting the hood, fenders and headlamp surround.