Discussion Starter
·
#1
·
The weather has finally improved sufficiently for me to attempt the clutch adjustment necessary to make my Snowcaster work correctly. (
viewtopic.php?f=7&t=3983
).
I removed the hood and swung the oil cooler to one side as per the directions in the manual and this is what I found.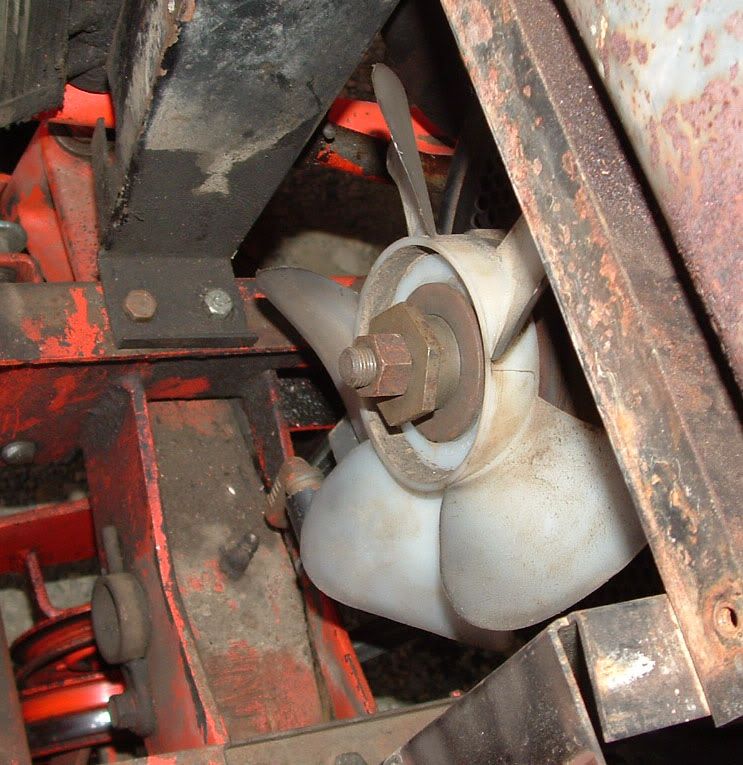 Obviously NOT correctly installed. I then disassembled the unit and laid out the components in the sequence that they came off (thanks for that tip Hydriv).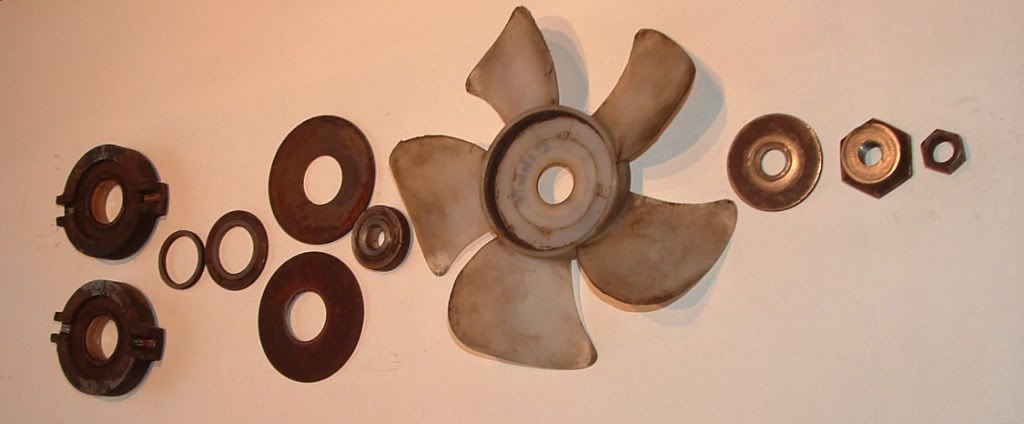 Not only incorrectly assembled but there seem to be several pieces missing :headscratcher: So, what do I do now? Can I get the replacement parts and from whom? Is it advisable/possible to change the bearings at this time; one of them is definitely "iffy"?