While I'm waiting for some parts, saw a vid of a guy using this to help decarb, thought I'd give it a try.
Linamar LX790
The dreaded oil filter side. Pretty ugly, heavy deposits on the exhaust valve.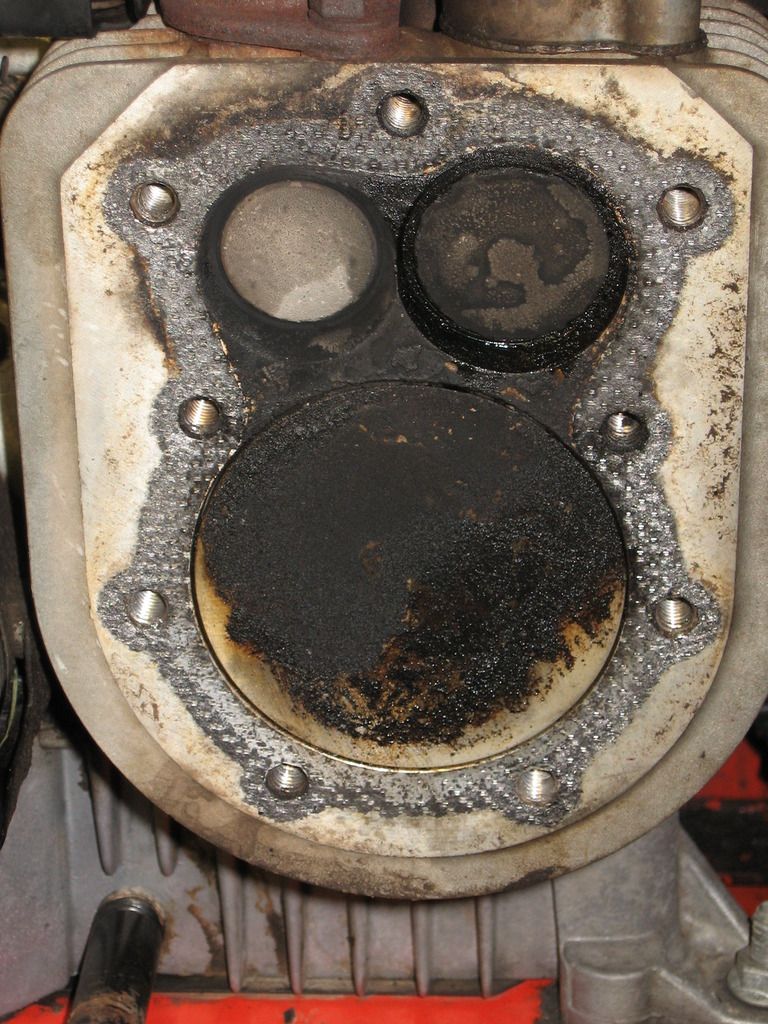 The head isn't any better. Pretty crusty. Chunks, even. With a little over 600 on the hr. meter. Got a feelin, the PO never did a decarb.
Here is the juice.
Sprayed em down good, laid a paper towel over them to try to hold the solution in contact.
Same for the engine,
15 min. later, wiped with a paper towel. Definitely softened it. Even removed some. The block took another dose and more elbow grease.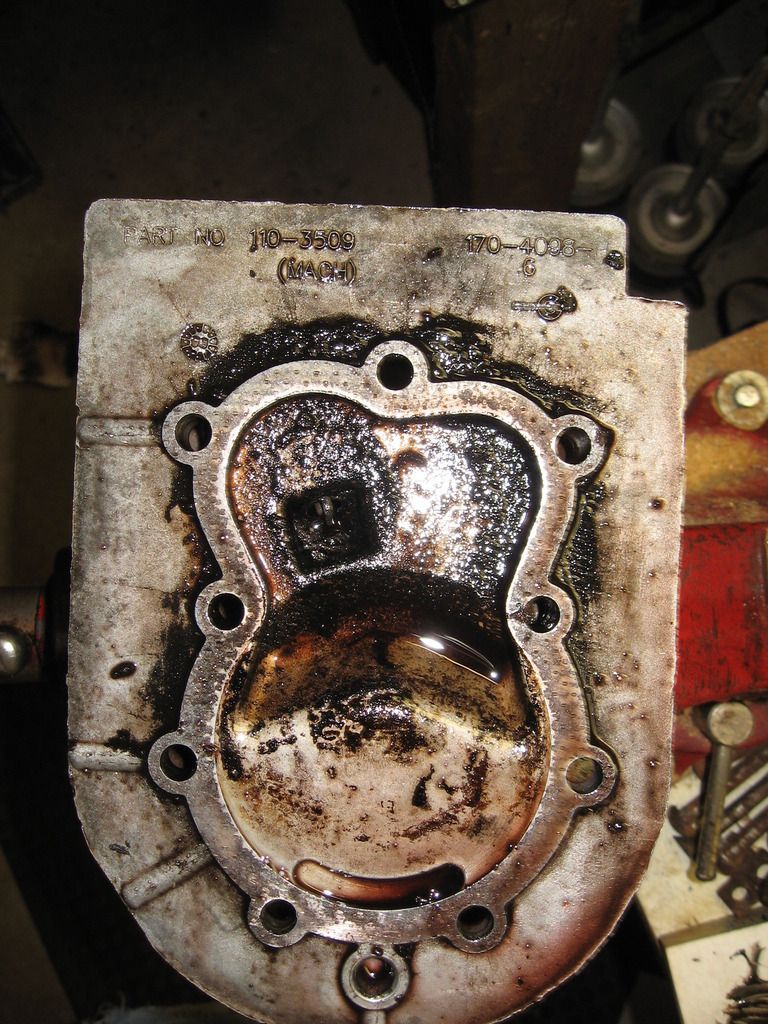 Kinda tough to get down into that spark plug area but other wise, pretty decent.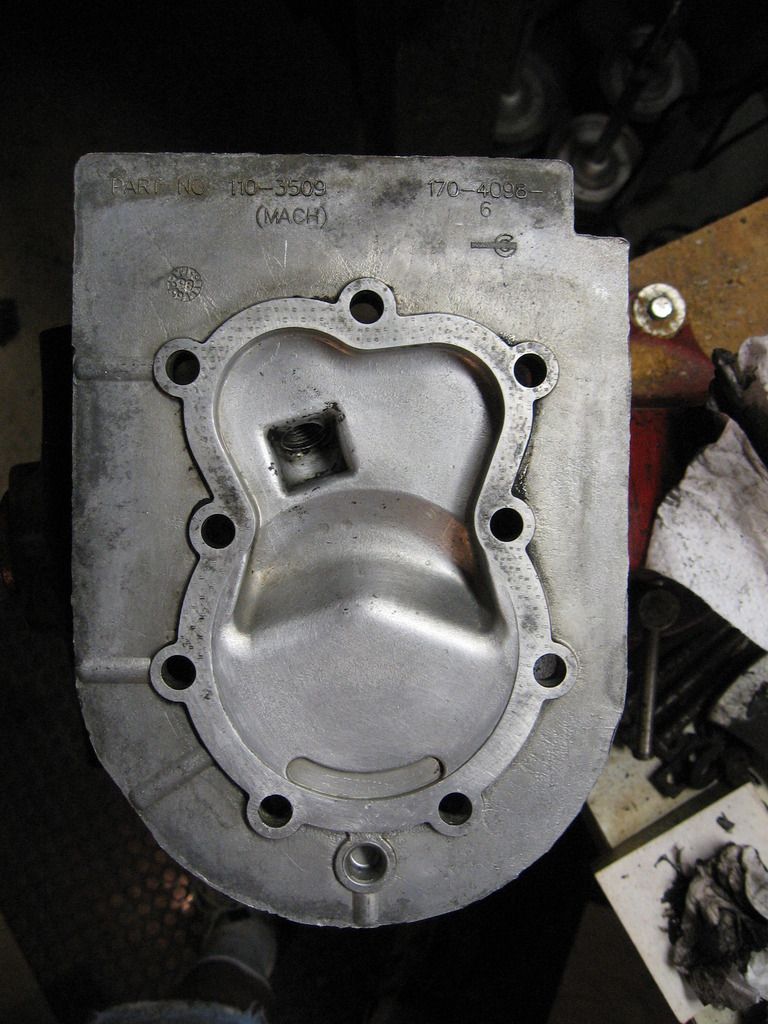 I might work on those valves some more.
So, did the product work? You bet. There was some thick buildup on that. I think it worked well.
It wasn't as cheap as Jim's Oil Eater but I don't have a Tractor Supply handy.
After seeing the inside of this up close, I see what Jim and Bob and perhaps others, mean when they talk about the risk of the piston, hitting the head. With carbon build up on both surfaces, there just isn't a lot of extra room.
I'm very glad I did this now.
Thanks guys!