Discussion Starter
·
#1
·
Good day- I grew up with green tractors on the farm, but am quickly becoming impressed with JI Case/Ingersoll garden tractors. I teach high school agriculture classes, (15+ subjects- animal science, greenhouse mngt, landscape construction, Wildlife Mngt, Soils, GPS/GIS, Ag Mechanics, Forestry...and the list goes on...and on...) I am excited for my Small Engines class to get started up in about a week, and plan on having the kids learn how to change out the transaxle fluid, oil, change, etc, as well as install a new rectifier and wires, along with solenoid in my newest purchase . Last week I bought a 1978-446 with a replacement B48M 18 hp Onan to add to my fleet of a 1979-446 and 1968 155.
I'm new to this html stuff, so I hope the photos load below. If not, I'll try again.
Here's a pic of the new toy-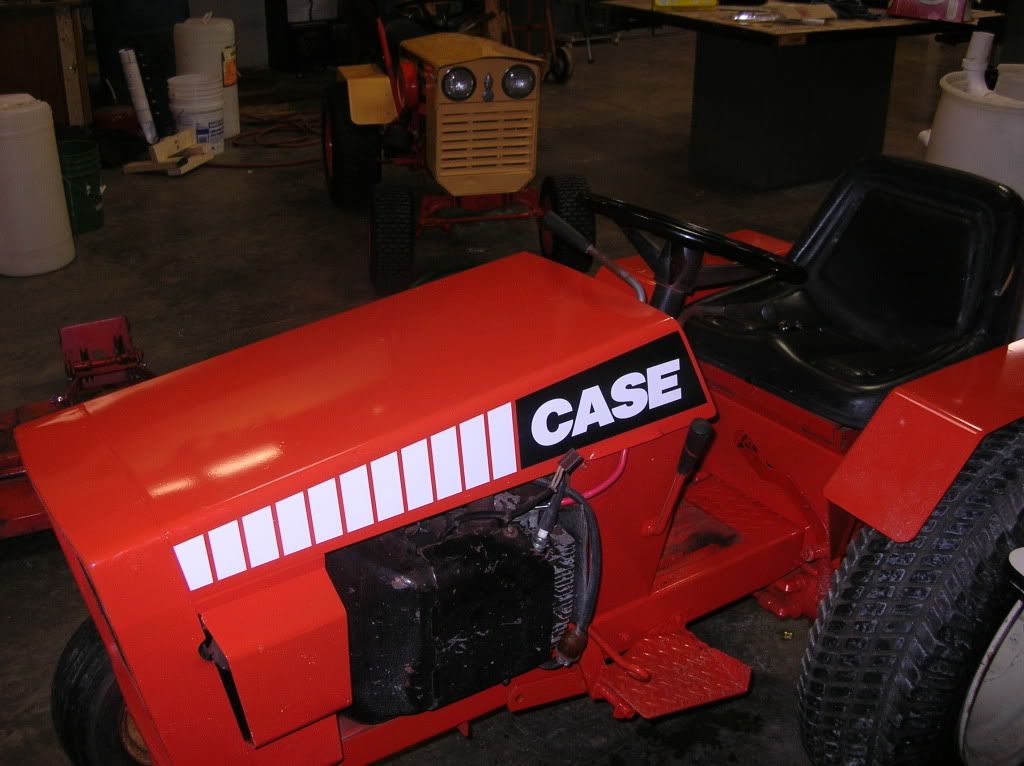 Here's two pics of the 79-446...one in summer mode and one in winter mode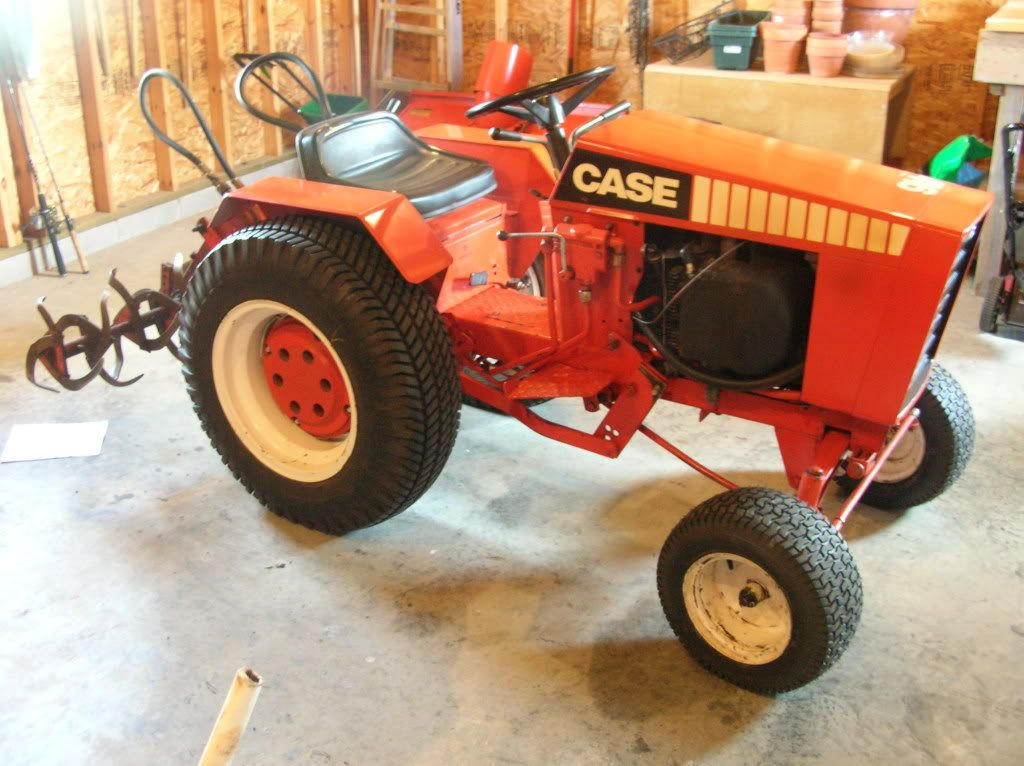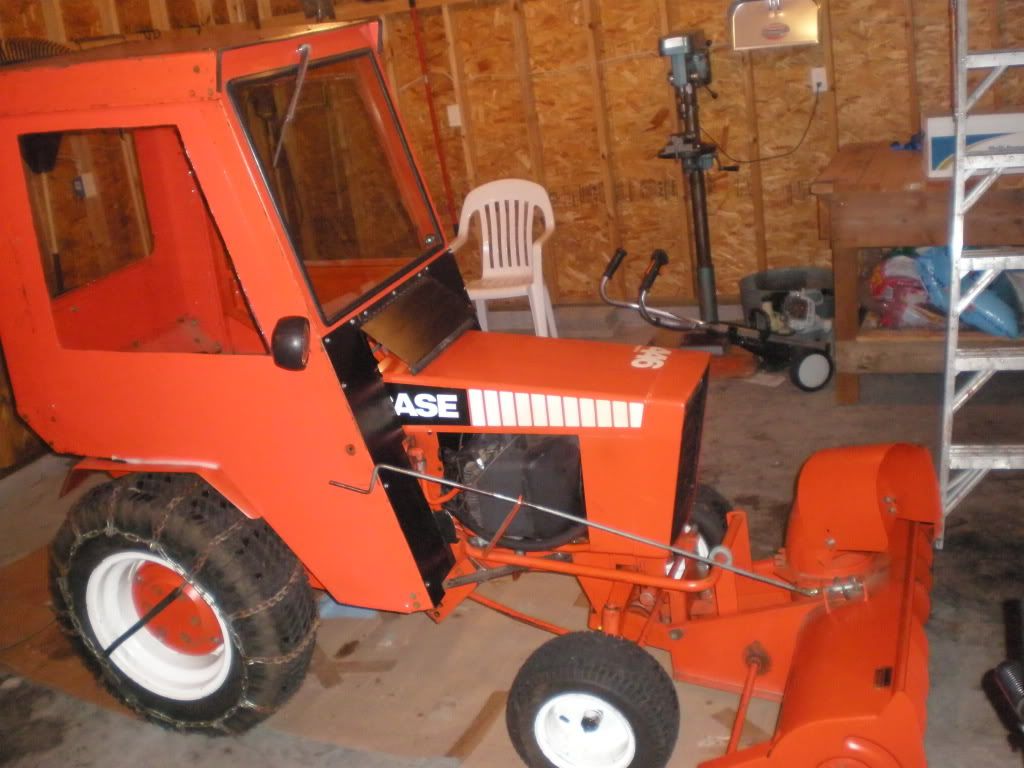 And here's a pic of the '68 155 I bought from a retired dairy farmer of over 30 years for $100.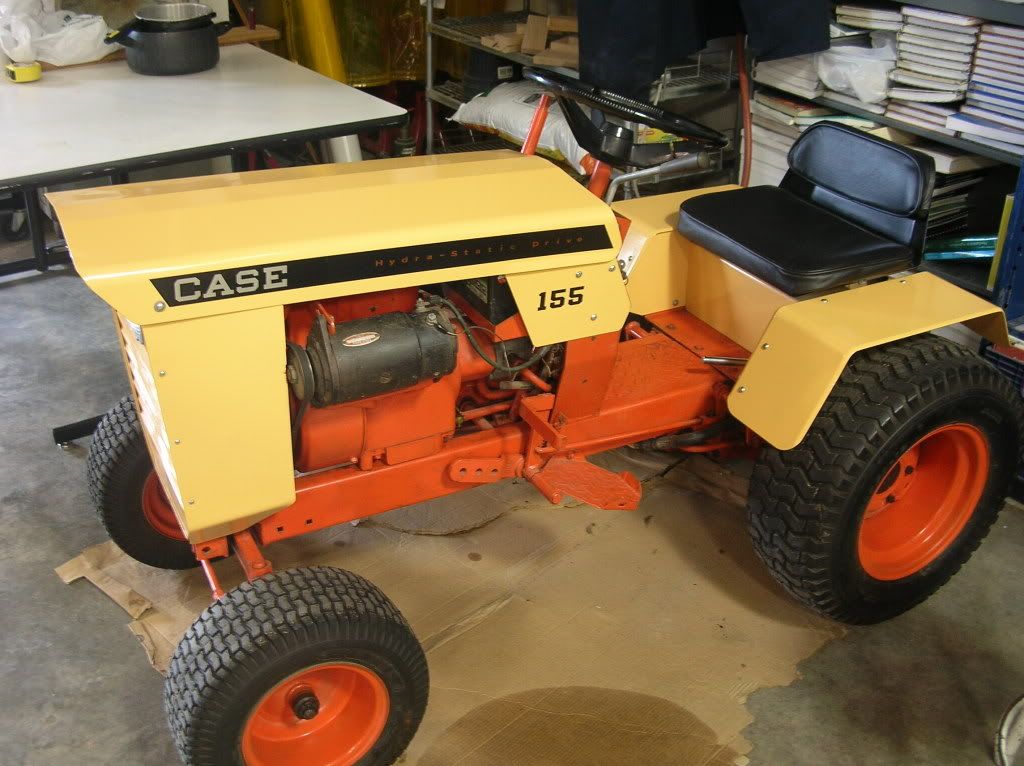 I hope this group is a positive experience for everyone, and I'm sure I'll have a few questionsin the next couple weeks regarding my new purchase, and hope I can contribute where and when I can.
Thanks,
Jason