So, firstly,
Have you tried direct feeding the carb? Does it run?
Replacement pumps aren't that much, some like the mechanical ones, but my preference is an electric fuel pump.
Facet Posi-Flo Fuel Pump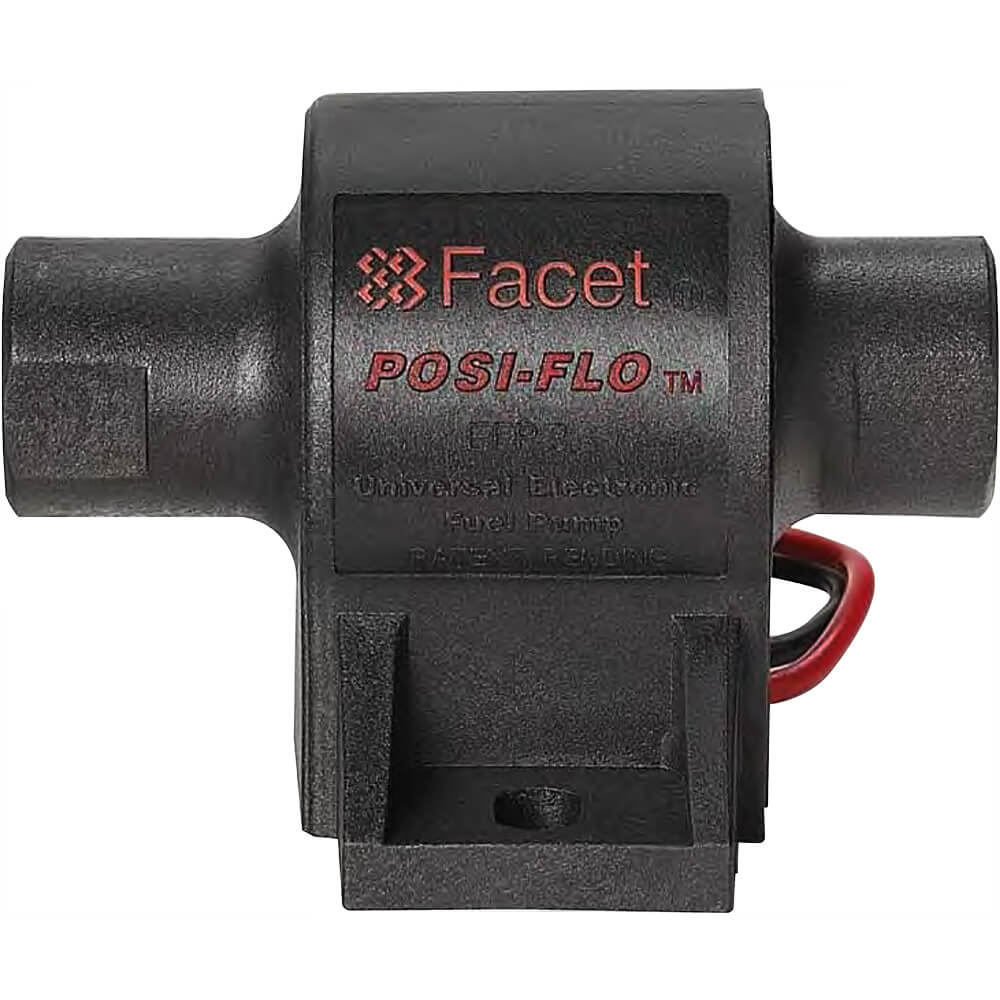 Facet Posi-Flo Solid State Fuel Pumps All models of the Facet Posi-Flo Pumps are compatible with gasoline, diesel, biodiesel, blended alcohol fuels and fuel additives.

www.aircraftspruce.ca
#60304